Since Cipriano Piccolpasso wrote his three books of the potters art in the 16th century there have been many books on how to make pots. Beyond Short Street by the grand old man of Australian ceramics Owen Rye, however is about the making of a potter. Rye will be well known to the wood firing community for his clay work, his insightful writing, inspiring teaching and his contributions to international wood fire conferences but this memoir is about the journey.
Rye grew up in a small bush town in Australia's Snowy Mountains. The book's title comes from the fact that his home was on a triangular plot boarded by three roads. One stretched out in both directions, the second started at the junction with the first but disappeared over the horizon, the third "Short Street" began and ended within sight of each other. It is a metaphor for the choices Rye has been given. To stay his whole life in the same town as some of his siblings did, to go in one direction as he first did or to embrace life in whatever direction it takes you.
Rye's route to ceramics was not immediate but from the beginning he learnt about the nature of physical work from his father, a builder, a knowledge that has sustained him throughout his life. Few writers have Rye's profound knowledge of hand work so it is rare to read an account that describes it with such sensitivity and respect. Those of us who make recognize physical intelligence but it is unusual to find it expressed so clearly and deeply in words.
Studying industrial design at university Rye was introduced to clay by Ivan McMeekin. Rye description of McMeekin is like so many others he tells of: Tender, insightful, candid; we get a real sense, throughout the book, of the way Rye values people. It comes with a strong dose of Aussie democracy, dry humour and short shift for bullshit.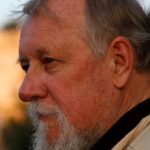 Someone, perhaps someone who had been mowing grass in November in Gippsland, once said: "The way to a long life is to have a project that never ends"
His experience with McMeekin was profound but his background meant he knew little of art and the initial application of his ceramic knowledge was with archaeology. His field work in Pakistan and subsequently Palestine on traditional potters led to receiving a PhD from the University of New South Wales and a post doctoral fellowship from the Smithsonian.
Throughout the book one has a sense of a working class understanding of money. Its something you need to live but it does not define you. When needs must Rye drives lethal trucks, or precariously hangs out of light aircraft to photograph Australian farmsteads to subsequently sell to their occupants. Nevertheless his range of talents also found him employment in Australia's capital national art school and subsequently in the Gippsland campus of Monash university where he established the first distance learning degree and post grad ceramics course in Australia (I think in the world). Rye recognized that the nature of his practice and research could not be supported economically by simply selling pots.
Rye's description of dealings with the bureaucracy and politics of Monash university will chime with others who have worked in ceramic departments world wide. In Rye case his programme was not just frustrated at every opportunity but, when he left, literally bull dozed to the ground.
Rye's writing style is conversational and easy to read. Each chapter starts with a thought-provoking quote. The subsections, who's structure are perhaps the result of Rye's approach to work, often end with a profound insight, usually delivered with the light touch of wit. Sometimes not, for Rye has experienced loss and tragedy, which he shares without sentimentality and we are left with the feeling of a life well and fully lived.
Rye writes of workshops at Arrowmont with Jack Troy, firing anagamas at Chester Nealie's idyllic New Zealand studio, touring Norway with Torbjorn Kvasbo and his close friendship with Janet Mansfield, but potters who might be looking for guidance in this book will not find easy answers. It is a book that tells us that, as with wood firing, one must be attentive, recognizing that nothing is ever the same, to trust in our instincts and to look for what is genuine and true. It is a book that inspires and entertains. A good read by any standard.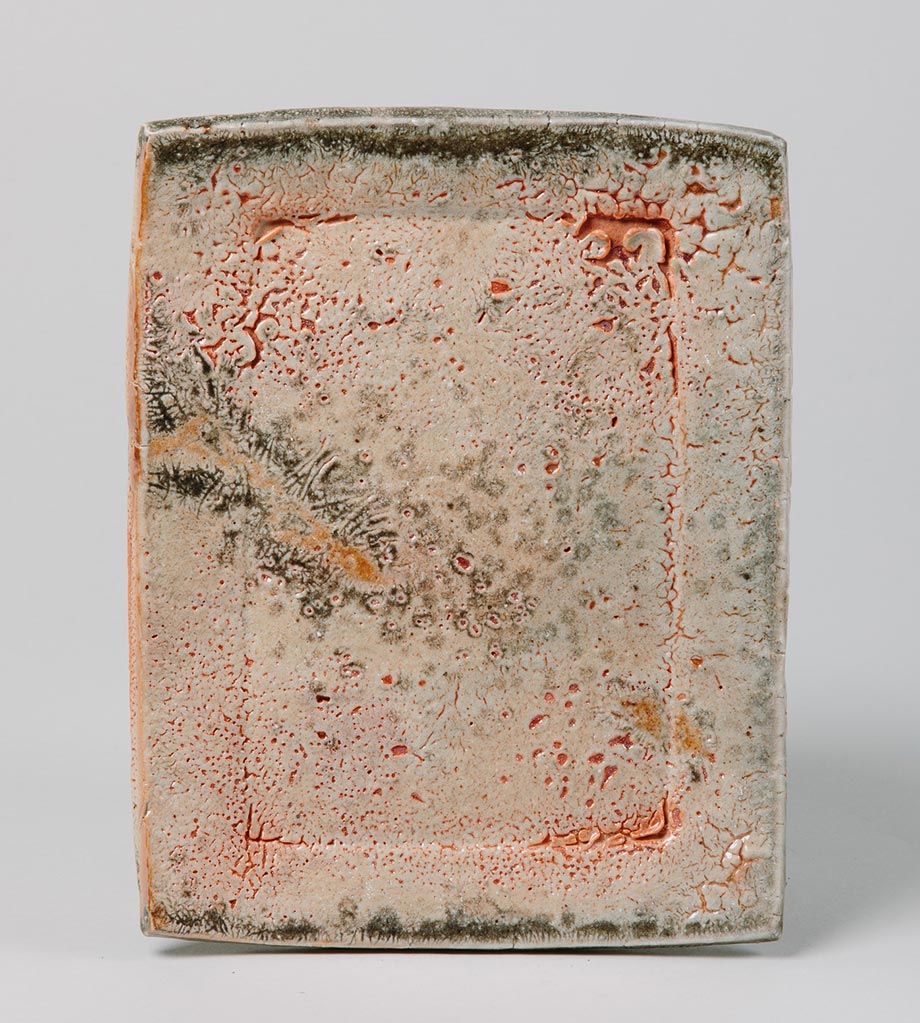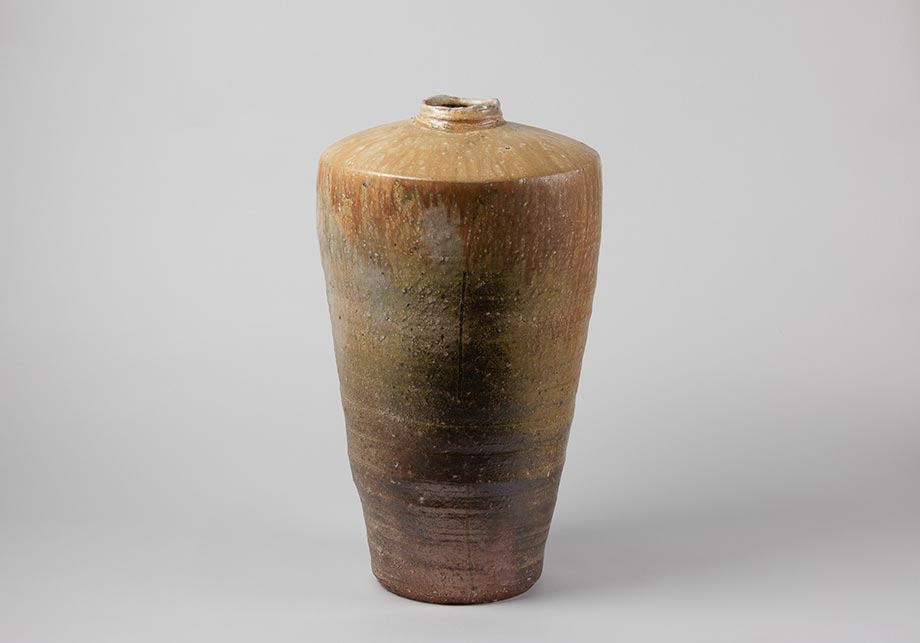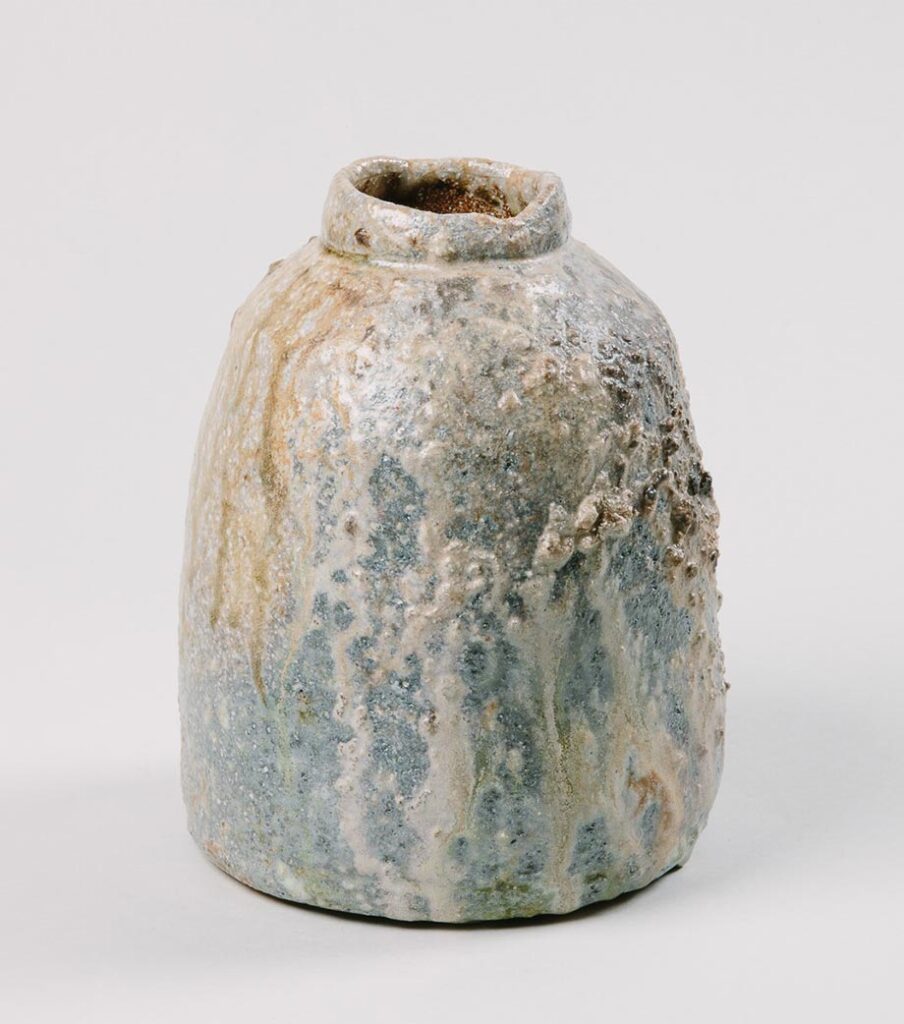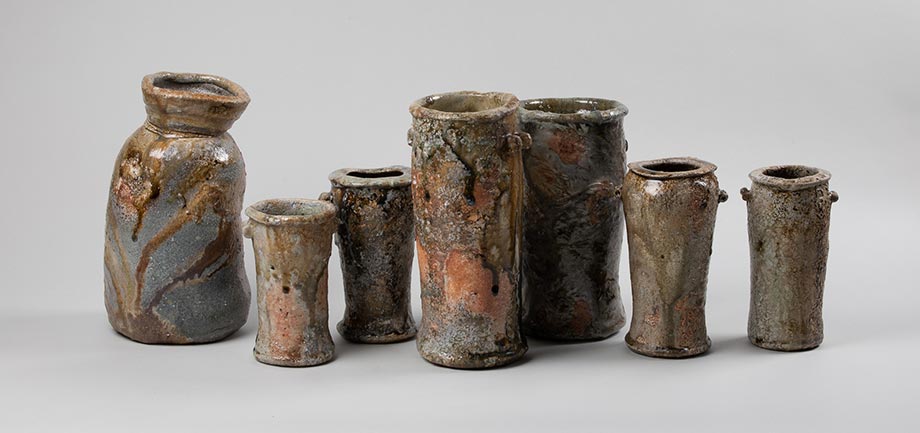 ---
INFORMATION:
Wild Clay. Creating Ceramics and Glazes from Natural and Found Resources
Authors: Matt Levy, Takuro Shibata y Hitomi Shibata
Language: English
280 x 220 mm. Hardcover, 176 pages
ISBN: 9781789940923
Price: 36,00 $

Publisher:
Herbert Press – Bloomsbury Publishing PLC.
31 Bedford Avenue,
London, WC1B 3AT
Reino Unido
Web: www.bloomsbury.com
---
Sebastian Blackie is an artist, writer, and academic. Professor of ceramics at the University of Derby in the UK, he is the author of Dear Mr Leach, and has participated in residencies including Shangyu Celadon, China, and FLICAM, China.
---
Text: @Sebastian Blackie . Total or partial reproduction by any medium is prohibited unless expressly authorised in writing.
---