---
---
The International Wood Fire IV group show is the continuation of a show that originated with Phil Rogers as a guest curator. To pay tribute to Phil's keen eye, Schaller Gallery has invited a list of makers with incredible talent, diversity, and that utilize the oldest method of firing their work: with wood. This year we are calling this show Cadence: International Wood Fire IV. As the name suggests, firing with wood has its own cadence. Between cutting and stacking wood, making the work, firing kilns, stoking the firebox, and ultimately unloading the pots– the makers included in this show are drawn to the ritualistic demands of this process. The featured makers are in a league of their own, dedicated to hard work, labor-intensive processes, experimentation, and deep introspection.
Bede Clarke
Linda Christianson
Jan McKeachie Johnston
Elena Renker
Shinsuke Iwami
Osamu Inayoshi
Fitch and McAndrew
Jil Franke
Mami Kato
Sandy Lockwood
Ted Neal
---
ABOUT SCHALLER GALLERY
When it comes to business we follow a few simple guidelines: Work with people on a first name basis. Be direct and transparent. Trust people.
We believe customer service is paramount. "Above and beyond" is what we think of as a starting point.
We're all in this together – the makers, gallery and customers are all in pursuit of great work.
We don't work with makers just because they're famous or sell well. We work with friends who consistently make great work and have an exceptional sense of quality and integrity.
For more information, please contact Anthony Schaller, Director: Anthony S
Text and photos from the organization
---
---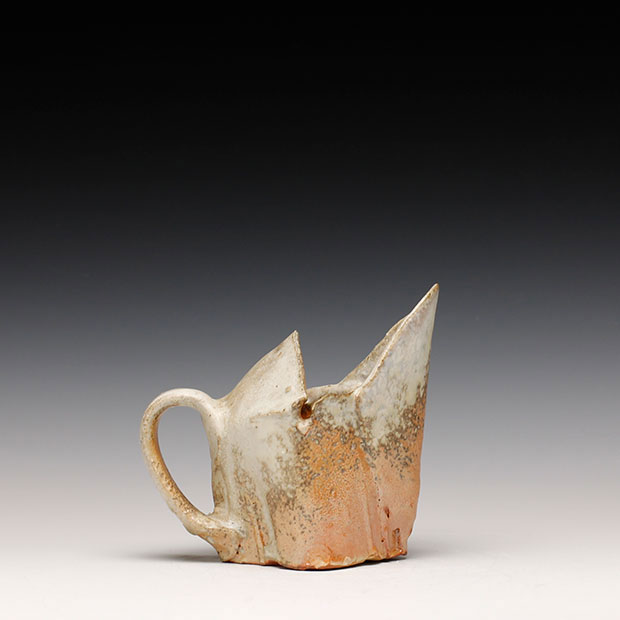 ---
Woodfiring.net thanks to Schaller Gallery for their collaboration in the preparation of this article.
---
Forbidden the total or partial reproduction by any means, without written permition.
---